10 thing you have to see in Berlin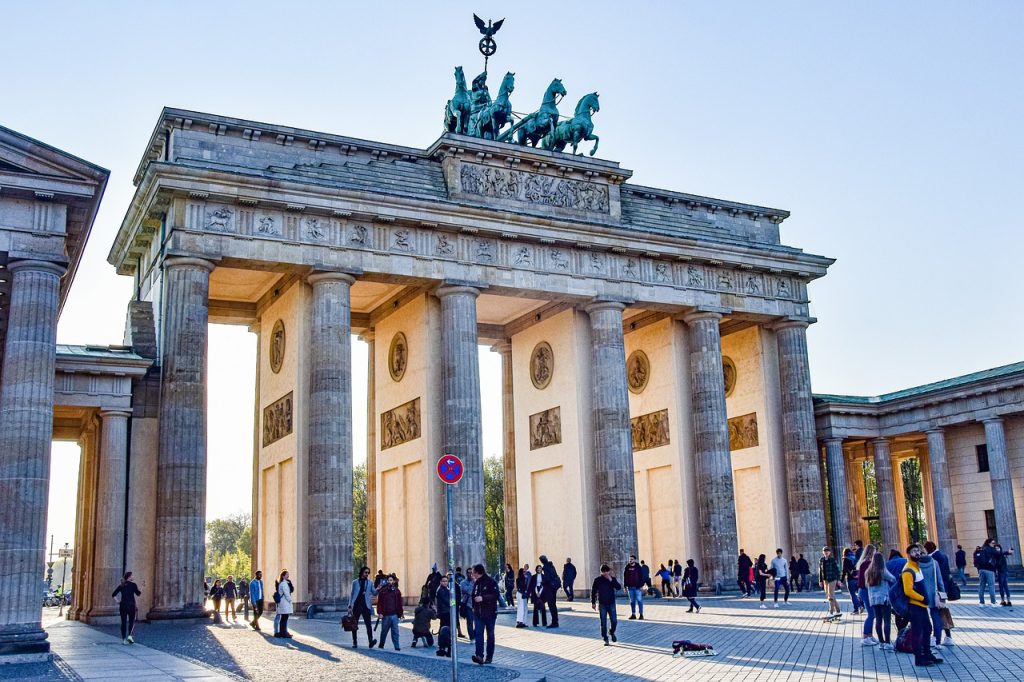 Berlin, a vibrant and diverse capital, offers a blend of history, culture, and nightlife. Here are 10 classic attractions not to be missed when visiting the city:
The Berlin Wall: Built to separate East and West Berlin, parts of the wall can still be seen, with the East Side Gallery being a popular spot featuring graffiti art.
Fernsehturm/TV Tower: Standing at 368 meters, it provides a panoramic view of Berlin. Pre-ordering tickets is recommended due to long queues.
Brandenburg Gate: A historic landmark that survived two world wars and symbolized the division between East and West Germany during the Cold War.
Checkpoint Charlie: A former border crossing between East and West Berlin, now reconstructed as a memorial and accompanied by the Berlin Wall Museum.
Unter den Linden: A grand boulevard lined with lime trees, connecting the German Historical Museum to the Brandenburg Gate, offering cafés, restaurants, and shops.
The Holocaust Memorial: A poignant tribute to the Jews murdered during the Holocaust, consisting of 2,711 concrete columns and evoking a sense of confinement.
Potsdamer Platz: Once divided by the wall, it now boasts a modern center with skyscrapers, offices, and a shopping mall.
Reichstag Building: Known for its impressive dome, visitors can climb up to enjoy panoramic views of the city. Pre-registration is required.
Berlin's Parks: Tiergarten, a central park near the Brandenburg Gate, and Tempelhofer Feld, a former airport turned recreational area, offer relaxation and various activities.
Kaiser Wilhelm Memorial Church: A church with ruins from World War II alongside a rebuilt section, serving as a reminder of the city's history.
Don't miss the opportunity to visit Berlin Hauptbahnhof, the city's bustling central station, if arriving by train. Enjoy exploring Berlin!
Read more before your visit to Berlin.